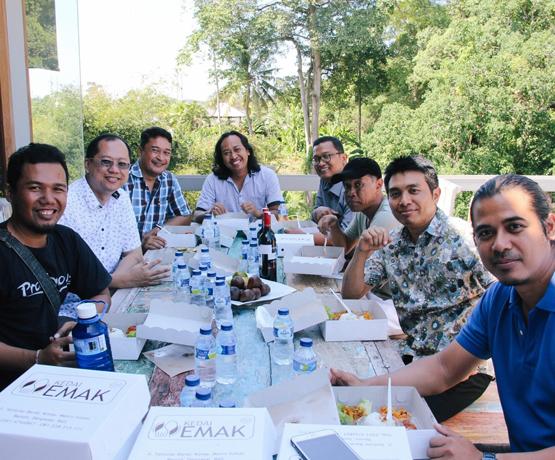 Keynote Speaker, Architects Day Off, United of Architecture Student Indonesia
Keynote Speaker in ARCHITECTS DAY OFF, "Design and Architecture" For Public and Internship University, July 20th, 2017.

Sharing is caring,.. When I talked about myself to all architect students at my office, I told them that When I tell people who I knew, I wanted to be an architect by the time I was 5 years old, they think how lucky that must have been! But am I really so lucky?

There was a time when I thought I had made a terrible decision, and I found myself struggling with the classes and the time and effort required to just to keep pace with my peers.
It takes a lot of commitment and desire to become an architect. Nobody becomes an architect because they think it sounds cool or they like to draw.

There is a lot more to it and I think it needs to be a calling for you to even think you will experience any measurable success. Do you think you have what it takes to be an architect?