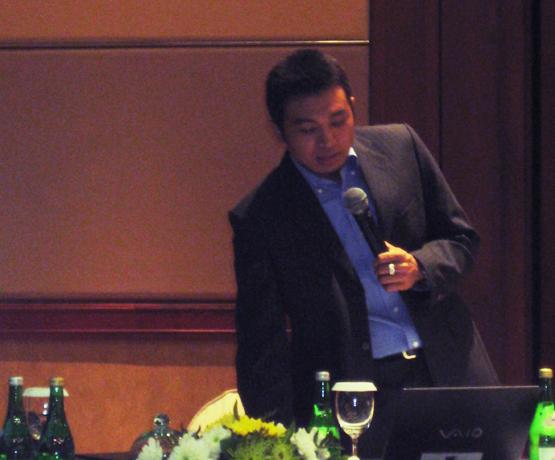 Keynote Speaker, Australian Mission Trip
Austrade Building @ Contraction mission trip to Indonesia held by Australia Embassy at The Laguna, with other 2 architects Popo Danes and Yokasara, March 19th, 2009.
Bali has extreme variations in property prices, ranging from the very low-end to the extraordinarily luxurious high-end. If you want a high-end villa right on the beach, be prepared to pay the same as you would in Australia or America. Bargains will more likely be found off the main drag, and opportunistic investors can even nab themselves an unfinished project to capitalize on.
Bali's property market has seen exponential growth over the past few years. return on investment and capital gains on property in Bali were at an all time high.
The heavy demand and high volume of transactions over the past few years has seen property prices increase by an average of 20% in most areas, and up to about 40% in popular areas such as Seminyak and Canggu.
Despite these increases, investors are still jumping at the chance to buy property in Bali and are encouraged by positive market sentiment, the island's worldwide popularity and Bali's ever-increasing reputation as a leader in luxury accommodation.